Simpson Fans will Enjoy This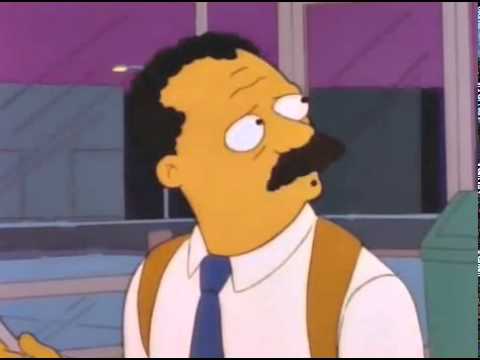 This isn't for everyone, but it you are a Simpsons fan (ya know, from the good years) then you will really love this. Someone has pieced together the whole McBain* Movie in one clip.
*McBain is the Schwartzenneger-esqe action movie character that appears in multiple Simpsons scenes.